Houston Police Dept.
Retired Sergeant Oliver E. Brown passed away on Friday, July 22, 2022, at the age of 93. He is survived by his wife, Mrs. Graciela Brown. He was a Veteran of the United States Army. He joined the Houston Police Department on September 16, 1957, Academy Class #17. During his tenure with the department, he was assigned to the Jail, Central, Special Operations, Property, Burglary and Theft, and Major Offenders Divisions. Sergeant Brown retired on July 10, 1991.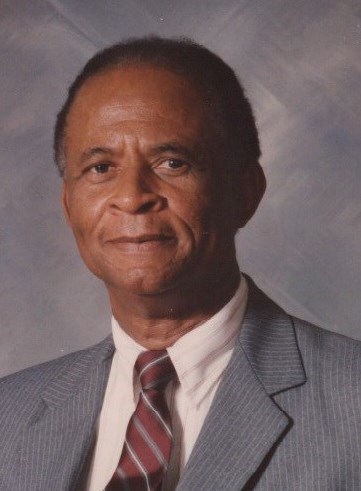 The body is entrusted with Paradise Funeral Home, 10401 West Montgomery Road, Houston, Texas 77088 (281) 445-1201.
A viewing will be held before the Funeral Service at Saint James' Episcopal Church, 3129 Southmore Boulevard, Houston, Texas 77004 (713) 526-9571, on Monday, August 8, 2022, from 10:00 a.m. to 11:00 a.m. The Funeral Service will start at 11:00 a.m. Burial will follow at the Houston National Cemetery, 10410 Veterans Memorial Drive, Houston, Texas 77038 (281) 447-8686