A 17-year-old Santa Fe resident was held in the county jail Thursday on $180,000 in bonds after law enforcement personnel reported seizing child pornography from his residence, authorities said.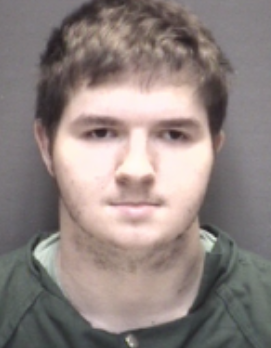 The Galveston County Sheriff's Office, along with members of the Houston-Metro Internet Crimes Against Children Task Force, executed a search warrant in the 11000 block of FM 1764 on Wednesday morning, Sheriff Henry Trochesset said.
Joseph Michael Nichols and two other adults were at the residence during the raid, Trochesset said.
Nichols was charged with two counts of possession of child pornography with $60,000 bond on each count and for possession of lewd visual material depicting a child with a $60,000 bond, Trochesset said.